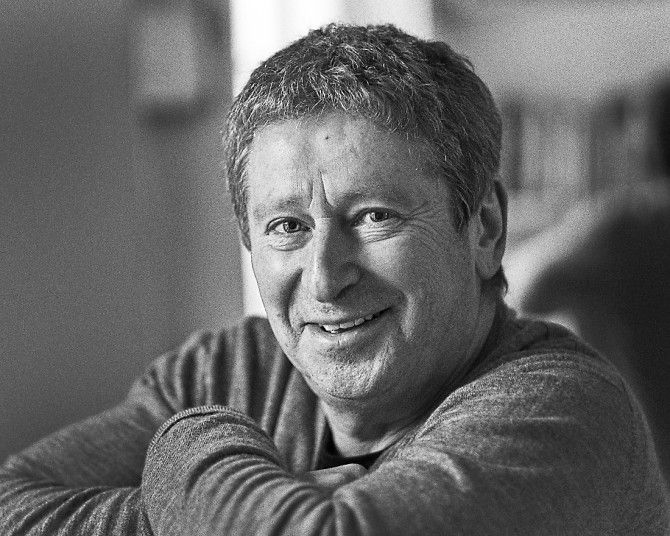 Anthony Rose
Rose is an independent, full-time wine writer, author and wine competition judge. He is known for his column in The Independent.
He contributes to publications including Decanter, The World of Fine Wine and Revue du Vin de France as well as China and Shanghai Daily.
His latest book Sake and the Wines of Japan was published earlier in2018 and he has won a number of awards for wine writing as well as being a published photographer.
Rose is co-chair Decanter World Wine Awards, Australia panel. He's judged in France, Australia, New Zealand, South Africa, Chile, California, Japan and China